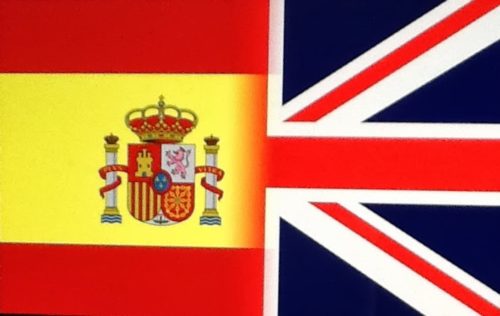 For British nationals who wish to reside in Spain there are a number of options.
Non-lucrative Visas are for those who do not wish to work in Spain and can show evidence of income and have private medical care.
Golden Visas are for those with monies to invest in property and or other investments. With the travel restrictions in place each case is different as some British citizens may have arrived in Spain at the end of December and can remain until March. However, others may have to return to London to take the first steps.
With the new procedure the first application can be made online by our specialist lawyer. The application is made to the Spanish Consulate in London who will then issue a fixed appointment for you to attend in person with the original documentation, copies of which will have been scanned to them by our lawyer.The Spanish authorities will answer, normally within a month to 6 weeks as to whether your application has been successful. If so you return to have your passport stamped with the Visa (visado) which allows you to come to Spain to rent or buy property and to apply for a Certificate from the Town hall and attend a local police station where your residence card will be issued. This will be valid for 1 year and renewable for 2 thereafter.
You will need to be able to prove income in the region of 28.000€ for the main applicant and an additional 600€ monthly approximately for economic dependants. You will also need private medical insurance and there are some other requirements which we can advise you on.
Please bear in mind that if the application is not made correctly the request can be refused and you will not be reimbursed the Visa Fee which is currently 516 GBP for the non lucrative Visa. An appeal can be made online and this is why it is important to work with our specialist lawyers registered with the Spanish authorities.
PLEASE NOTE THAT AS THIS IS A NEW PROCEDURE THERE MAY BE SOME CHANGES IN THE NEAR FUTURE AND WITH THE PANDEMIC THERE ARE DELAYS AND TRAVEL RESTRICTIONS. WE WILL BE KEEPING ALL OUR CLIENTS ADVISED OF ANY CHANGES.
At present those who can show they have the Green Card residency or the new TIE can return to Spain from the UK and all passengers (excluding children under the age of 6 years old) travelling to Spanish airports from the UK are required to present a negative PCR, TNA or LAMP test taken within no more than 72 hours prior to arrival, in order to enter the country.
Each individual's case is different and at De Cotta Law we can advise you further on your situation and keep you updated on all legal issues that affect you as residents or new residents and applicants for residency. Please call on +34 952 527014 or our Tenerife office on +34 922 719 520 or email on [email protected] or [email protected] if you need advice.