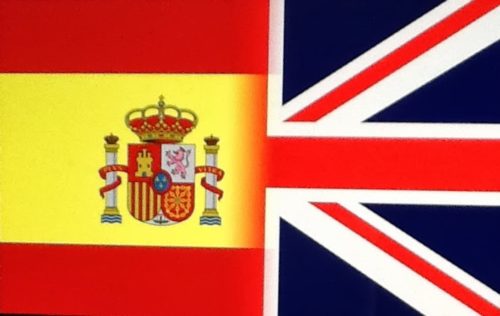 You may have heard of some incidents with UK travellers and residents and applicants for residency being refused entry into Spain. This issue appears to have been resolved now with clear information from the Gov UK website which is exactly the same as the advice of the Spanish Central government. Reliable up to date information can be seen on the Gov UK website and you can sign up to receive regular newsletters at https://www.gov.uk/foreign-travel-advice/spain
This is the most recent entry that affects you if you are a resident or have made your application for residency prior to 31st December.
"Spain have announced they will be restricting passenger travel from the UK (by air and sea) from 22 December until 19 January with the exception of Spanish nationals and those legally resident in Spain. This includes flights from the UK to the Balearic Islands and Canary Islands. If you were due to travel, or transit through, Spain please contact your travel operator before departure.
If you are resident in Spain, you should carry your residence document (the green paper EU residence certificate or the new TIE), as well as your valid passport when you travel. From 4 January – 10 January 2021 inclusive, Spanish authorities have confirmed that a valid "resguardo de solicitud o renovación de tarjeta de extranjero" document will be accepted as evidence for those UK nationals who do not have a TIE card but have started their Spanish residency process.
Additionally, all passengers (excluding children under the age of 6 years old) travelling to Spanish airports from some countries including the UK at present and as determined by the European Centre for Disease Prevention & Control are required to present a negative PCR, TNA or LAMP test taken within no more than 72 hours prior to arrival, in order to enter the country."
At De Cotta Law we can advise you further on your personal situation and keep you advised on all legal issues that affect you as residents or new residents. British nationals will still be able to apply for residency in Spain post Brexit and we will be publishing more information shortly. Please call on +34 952 527014 or our Tenerife office on +34 922 719 520 or email on [email protected] or [email protected] if you need advice.